You can edit your Job Poster Account Profile at any time. To get started:
Click on your name in the top right corner of the Go4 Dashboard.
Click "Edit profile"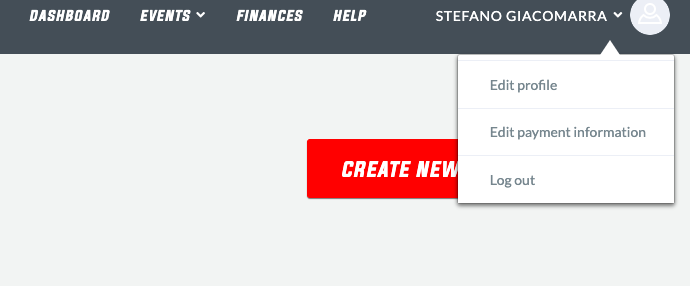 From here, change any of the given fields you would like, including:
Organization Type - This is the default value that will populate in the Setting section when creating a new job.
Profession you need to hire - This is the default profession that will populate when creating a new job.
Finance Email - We recommend adding the person's email who handles accounting/finances for your company. When you Export a Financial Report from Go4, that person will automatically receive a copy of the email and the downloadable report that they can use to import into your accounting system.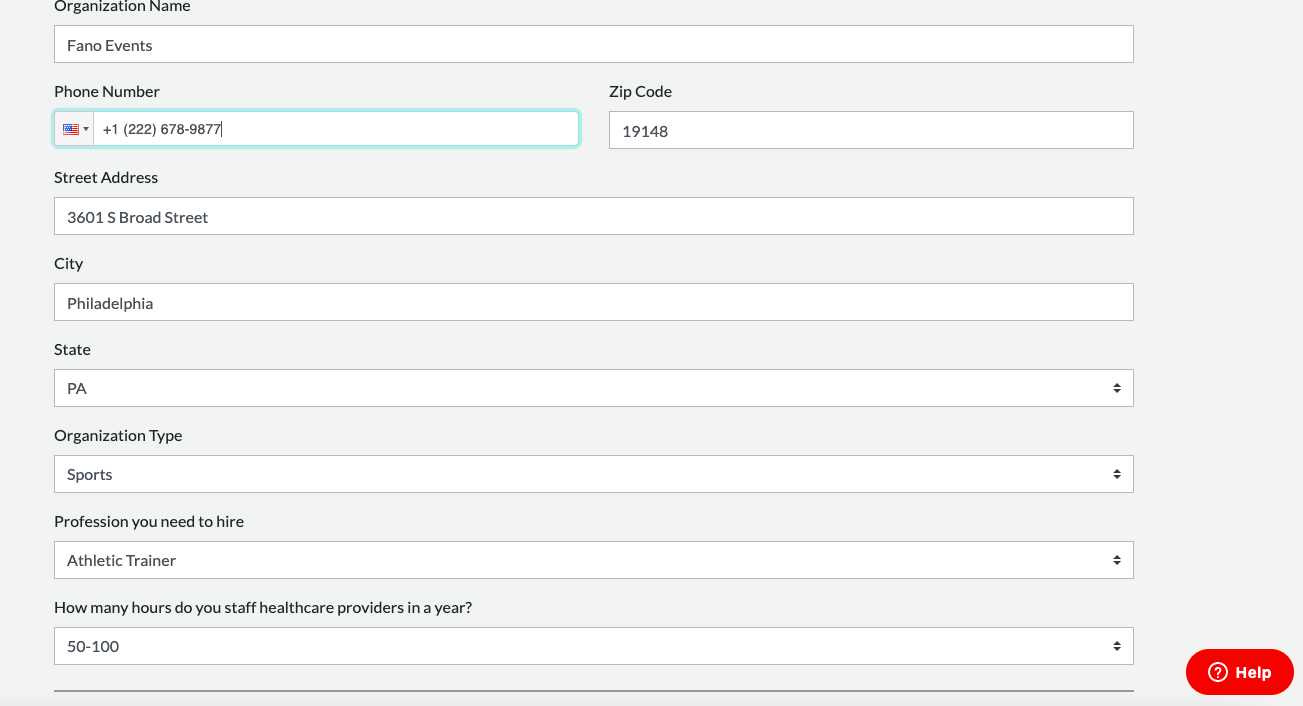 If you would like to change the email associated with your account or your password, you can also do that here. Scroll down to the bottom of the page, make any changes you want, and click UPDTE PROFILE.